CDEC is supported by ...
---
Who are we?
CDEC is a global learning charity. We work with schools and communities in and beyond Cumbria, inspiring, educating and enabling them to influence social and environmental justice in their world. Using a partnership approach, we deliver high-quality work for young people, with local and global reach.
"Cumbria as a beacon of global citizenship" is our vision – a place where young people, through their global learning experiences, become informed, responsible and active global citizens with a lifelong commitment to building a fairer and more sustainable world.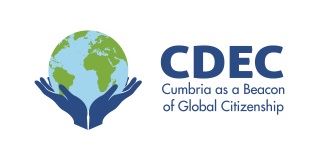 ---
Inter Faith Week - 12th-19th November 2023

A perfect opportunity to revisit the FREE resources from our VVRE project
Virtual Voices in RE was a project CDEC and Cumbria SACRE ran with schools.


The VVRE project helps young people in schools across Cumbria to virtually meet different 'voices' who are connected to Cumbria and have something to say about their personal and shared religion and worldview.
---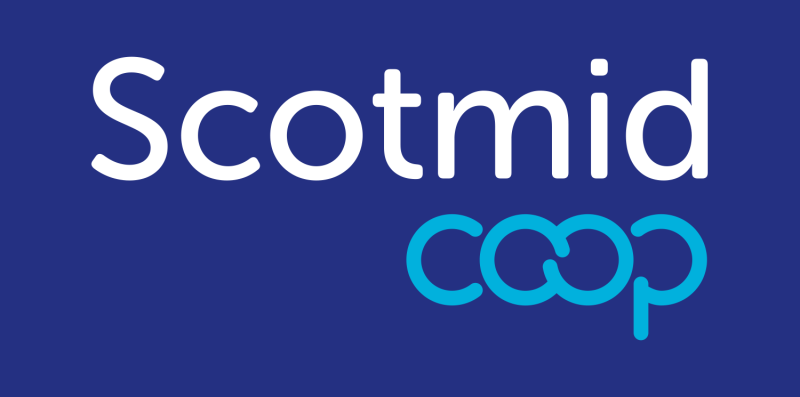 Vote for CDEC funding while you do your grocery shopping!
We have been shortlisted along with three other North-of-England charities to receive a share of a £9,000 funding pot, thanks to Lakes & Dales Co-op's Community Connect initiative. The funding will be announced next April, following a vote by members.

And it's really simple: become a Scotmid Co-operative Member and every time you shop in a Scotmid or Lakes and Dales store, scan your Community Connect Card to receive a vote.

Members then allocate their accumulated votes to decide how the funds are awarded. The funds of £5,000, £2,000 and £2,000 will be allocated based on the votes received from members.

Shops eligible for this scheme are in Keswick, Shap and Lazonby and we would really appreciate your support!
---
Donate to CDEC
---
---
Courses and Other Events Coming Up
If you want to be amongst the first to hear about our latest courses and news, including through our termly newsletter, please sign up here.
---
Become a Member
Whether you are an individual, school or organisation that wishes to get the most out of our global learning and citizenship expertise, joining CDEC will open the doors to expert support and resources.
10% off our CPD courses
free use of our resource library
the opportunity to take part in our unique projects
Get Involved
By volunteering with us, fundraising for us, or working for us, you too can help shape the breadth of our influence within Cumbria's communities, as well as with our national and international partners!
Through donating your time and expertise, whether as volunteers or through fundraising, you are helping Cumbria to continue to be a beacon of global citizenship.