Apr 3, 2018
Cumbrian teachers and CDEC represent UK at European conference
A delegation of four teachers and two CDEC staff headed to Trento, Italy, in March to the Global Schools' "Perspectives on Global Citizenship: A Shared Commitment" conference. This was an opportunity to meet with fellow delegates from 10 EU states who have also been part of the Global Schools project, to share the project's highlights and to sign up to the Trento Position Statement.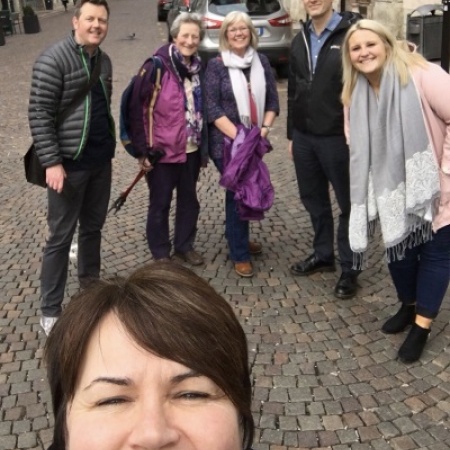 ---
Apr 1, 2018
Network of Global Learning Educators
We at CDEC are now looking to build on the will and impetus created by the Global Schools project, and evident at the conference, to help build local networks of teachers to keep good practice and new ideas circulating.
---
Mar 10, 2018